Studio Etude is an architectural studio working with property owners and architects to achieve their project, large and small, on time, on budget. The goal of Studio Etude is to craft the inspiration of clients into a space that tells the story of person, which is humane and community-environment friendly. Our team works closely with our clients to make sure their needs are delivered. Our expertise includes commercial and residential design for small businesses or offices. Studio Etude is shaped by Amir and Mahram,

 

two young and passionate designers that met in each other in San Francisco.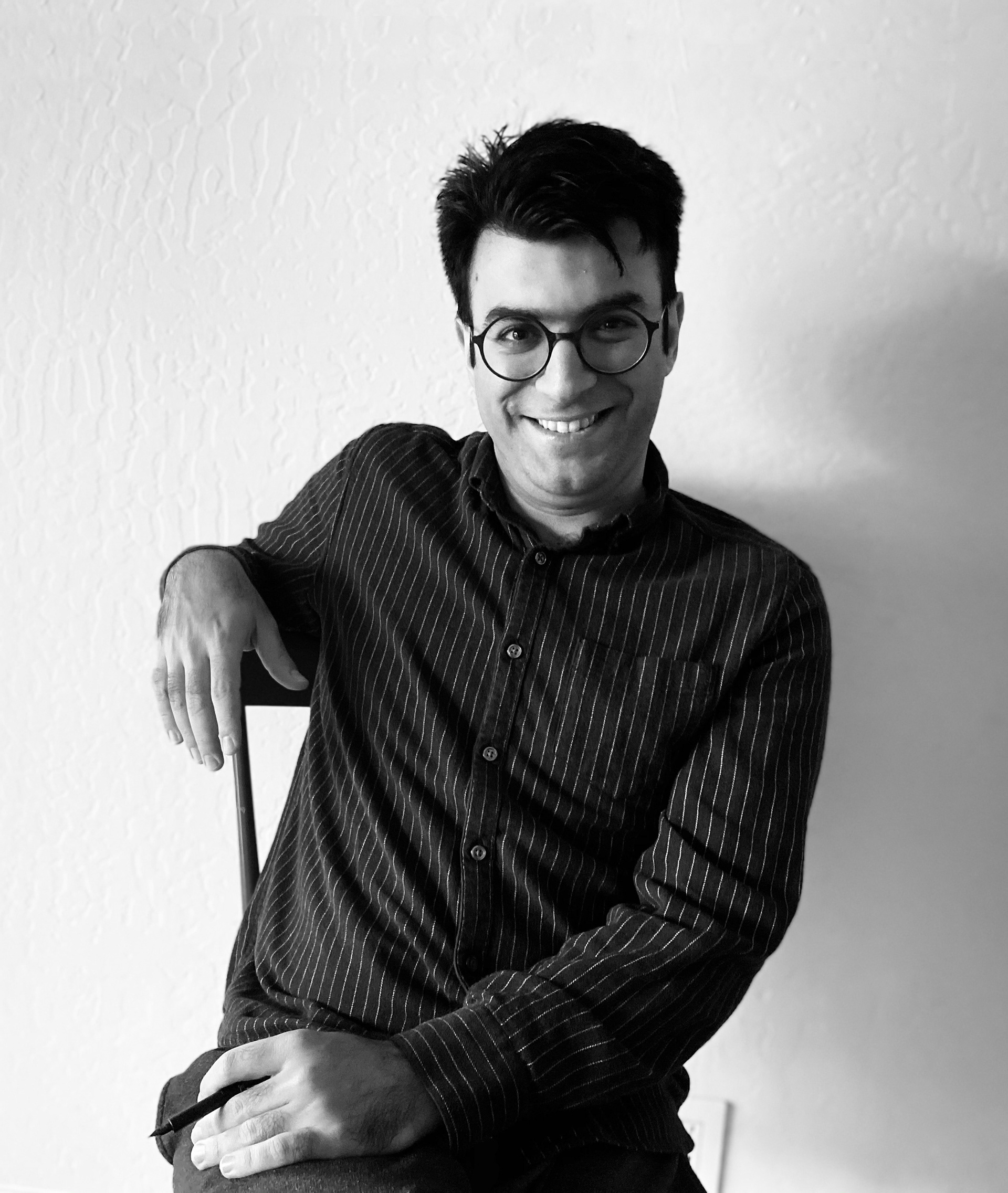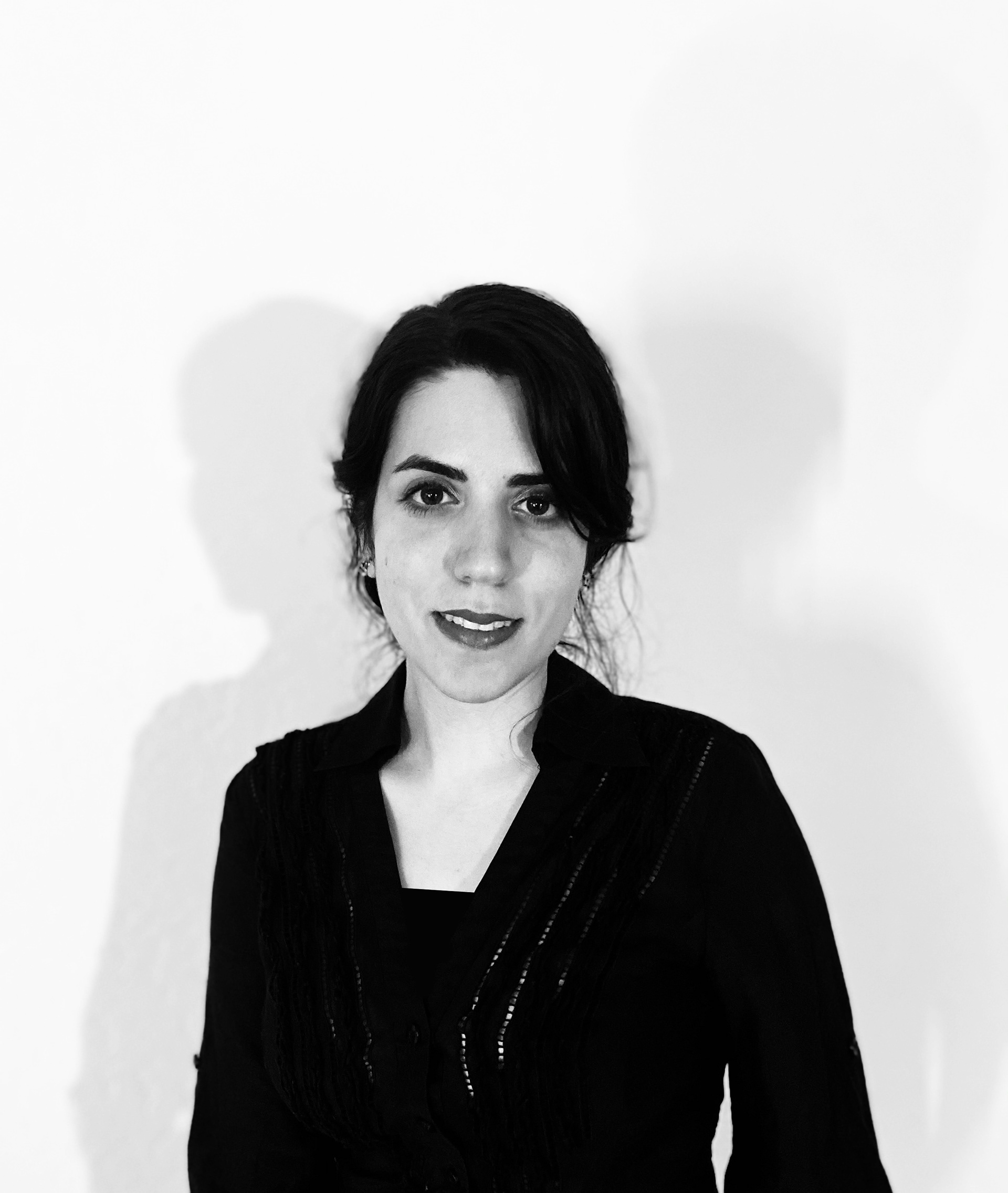 Mahram grew up in Mashhad, Iran where she finds her passion in architecture and graduated from Ferdowsi University of Mashhad with a

BA degree in Architecture.

Mahram believes that goal of architecture is to create a space of harmony for people and community. With her goal, she works on multi-family, single family, clinical design, and prefabricated construction projects. She works on sustainability projects, retail, commercials and café and restaurants. In addition to architecture, she is a painter. She likes to travel, reading books and learning French.
Amir grew up in Tehran, Iran, received his BA in architecture from the University of Kurdistan. He received his master's degree in Architecture from Syracuse University. He sees architecture as a narrative of our lives. Spaces should be designed to create a picturesque moment to tell the story of livelihood for people, community, and the city. He has done projects on single family, multi-family residentials, retails and office space design. He is interested in learning more about sustainability projects, labs, data centers and tech related space design. He is interested in working on projects sustainability, data centers, labs, cafés and restaurants. He likes competitions too. He has worked in Princeton and New York City before he moves to East Bay. He loves to travel, cooking and archery.